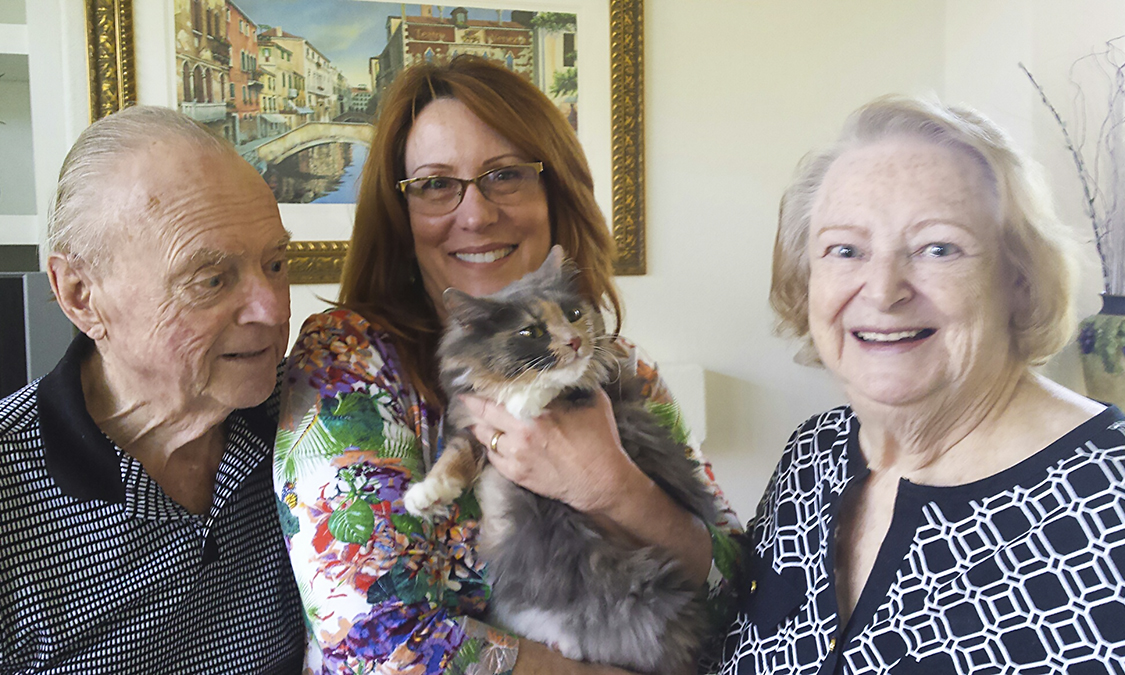 By Janet McAfee Without all of you, we could not do any of the wonderful things we do to help the animals. Without you, we could not bring happy endings for these deserving creatures and their lucky humans. We thank you from the bottom of our hearts for your warm and giving hearts. THANK YOU TO OUR DEDICATED VOLUNTEERS! You come to our shelter to help socialize and train animals that need comforting. You come to our shelter to keep it clean and safe for the animals. You come to our shelter to transport animals to veterinary and grooming appointments.
Read More »
Our mission is to join with other local and national Animal Welfare Organizations to maximize programs intended to stop the killing of adoptable animals.
In December 2008 we founded Loving All Animals, Inc., as a 501(C)(3) animal welfare organization with its mission "to bring together local, regional and national animal welfare organizations to collaborate for the greater benefit of animals" including finding forever homes for homeless pets.