Foster Program:
Seniors Offering Shelter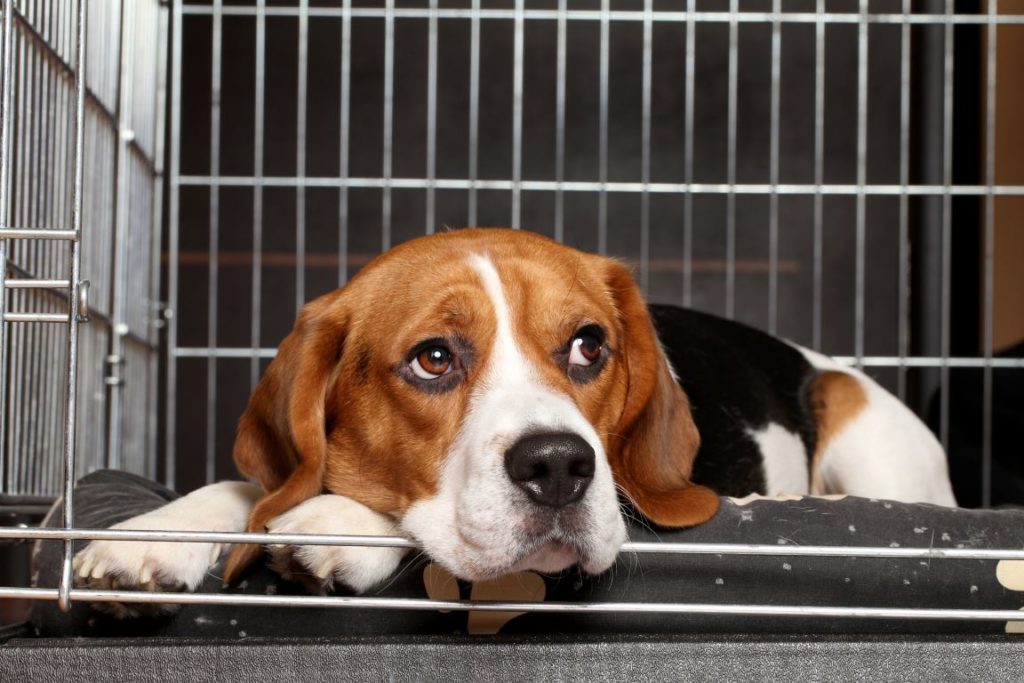 Our SOS foster program focuses on recruiting seniors, though we welcome foster parents of all ages. Foster parents experience the transformation of a homeless animal into a happy and healthy pet, as well as the joy of their companionship without the long-term responsibility. Loving All Animals pays all costs, including vet assistance. 

Fostering is the vital link to create a "No Kill Coachella Valley", with the aim of reducing the number of pets that are homeless of euthanized in shelters. These cats and dogs are nurtured, socialized, and vetted while in foster care to prepare them for successful "forever" homes. The number of animals that Loving All Animals can rescue from public shelters is directly related to the number of foster parents we have. Please join out life-saving team of wonderful foster parents!
Why Do We Need Foster Parents?
Foster Parents expand the walls of our valley's shelters. As a Foster Parent you can provide a temporary, safe, and nurturing home for a dog or cat until we find them a forever home.
What Type of Animal Needs Foster Care?
An animal that may have special needs, such as:
How Do You Benefit As A Foster Parent?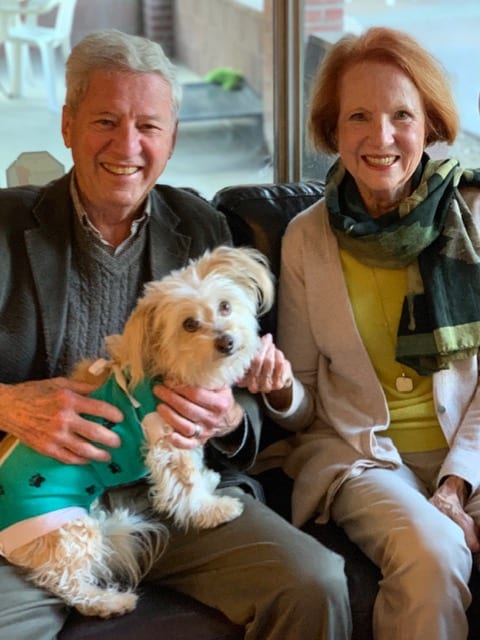 Our fosterers report the following health benefits of having a companion foster animal:
Loving All Animals Provides