Mobile Mutts
Adoption Program
Mobile Mutts operates an adoption program where dogs are rescued from Inland Empire public kill shelters and readied for loving homes. We take them to the vet for spay/neuter, vaccines, and micro chipping. We groom those that need it.They are placed in loving family foster homes while awaiting an adoptive home.
Why do we need Mobile Mutts?
Fewer than 20% of the people seeking a pet will obtain one from an animal shelter. There are many reasons for this including lack of transportation. Some people would love to get an animal from a shelter, but going there makes them sad when they see many animals in need. Others have a negative stereotype about shelter animals.
Our goal is to showcase these wonderful animals in a different light. We work with many local shelters and rescue organizations to find animals. We schedule meet and greet appointments for you and your other dog(s) to ensure a successful adoption.
Find your perfect match with MOBILE MUTTS!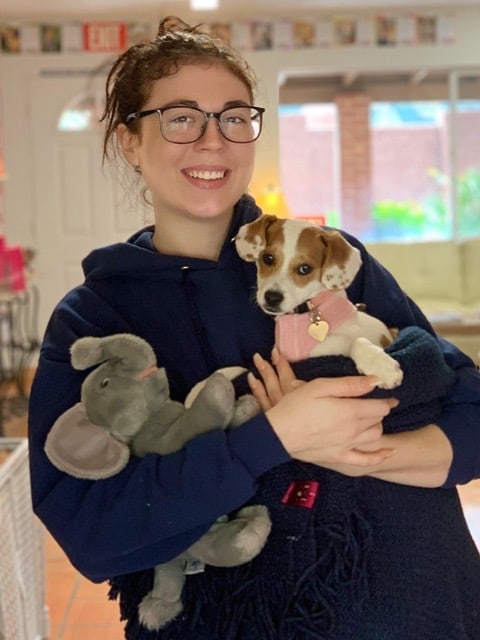 Pet

Rehoming and

Pet

Retention
Our Mobile Mutts team receives a high volume of calls from people needing to give up a pet or who have found a stray animal. Occasionally we will take custody of an animal if we believe we can we can place it in an available loving home. We provide pet retention and rehoming assistance to help reduce the numbers of animals entering public high-kill shelters. Taking in an animal is only possible if we have the fosterer's or space.
Need help with training you new dog? Wondering if you can add a second dog? We provide advice, support, and training assistance when you adopt one of our rescue dogs.
When you adopt an animal from Loving All Animals, your adoption fee helps cover the costs incurred while the animal is in our care. Your new best friend comes to you groomed, spay/neutered, mircochipped and vaccinated which is at least a $500 value. Additionally they come to you from loving foster home where they receive lots of loving attention, socialization and training. Our dogs come with a collar, leash and name tag.